Affron Fuel Oil Inc. has been a leader in the field of home heating since 1948. In 2018, we are celebrating 70 years of providing the Hudson Valley with Home Heating Services.

Our goal is to lay a foundation of loyalty by setting the standards for customer satisfaction and providing "Worry Free Warmth".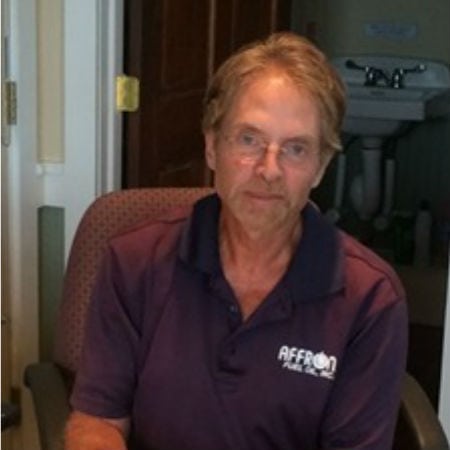 Steve has been president of Affron Fuel oil since 1989. He is also president of Jocosa LLC since 2005. Jocosa LLC is our used oil recycling terminal.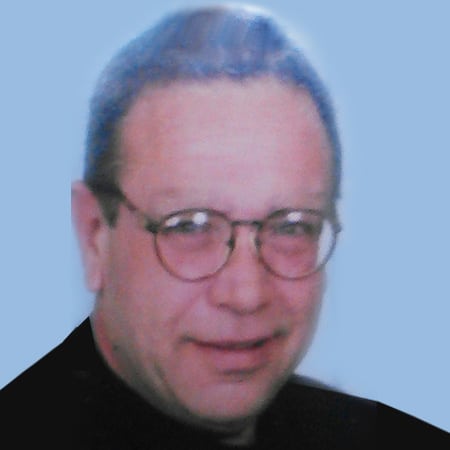 Walter has been an Affron employee for more than 15 years. Walter was a delivery driver for many years and now helps in the office. He is a great asset as he knows all of the customers and homes we deliver to. He is always willing to assist a customer with a service related question as well as help our newer employees. Delivery Driver, Jamie Barbone has been with Affron for 4 years and is appreciated for his knowledge and happy demeanor. He has been in the oil industry for 30+ years and has expansive knowledge of many aspects of the business.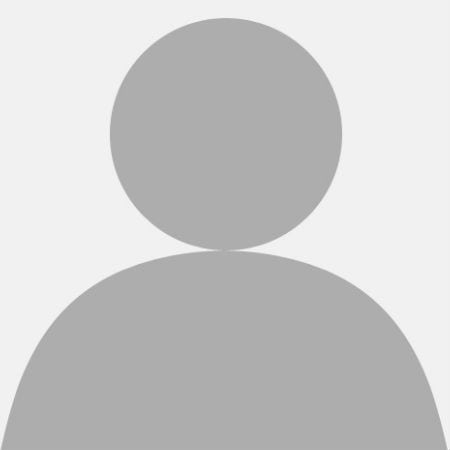 Our newest addition to Affron. Delivery Driver, Juan Oliveras. Juan has been delivering home heating oil for 10 years. He also operates our waste oil processing facility.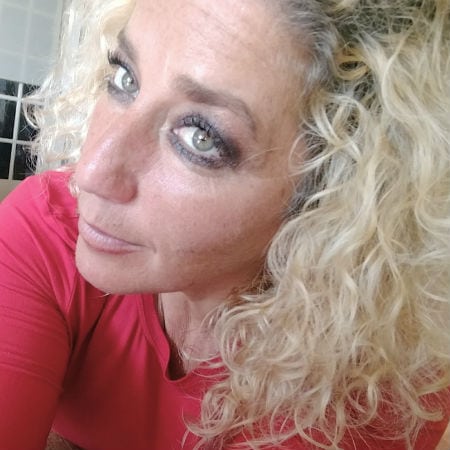 Jennifer is going on 5 years at Affron. She is the Office Manager and Bookkeeper. She runs the day to day operation and is the contact person for the company. She has a great rapport with the customers and will always be there to help.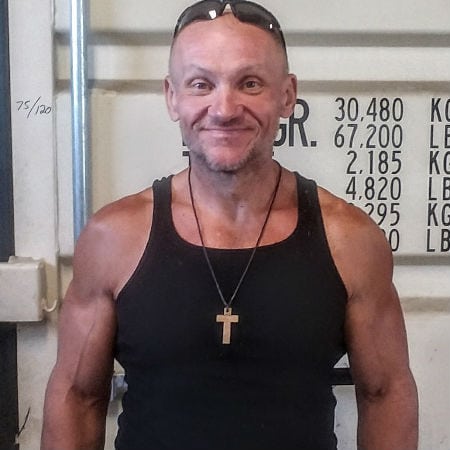 Brian has been helping at Affron for the last year. He does our lawn maintenance, terminal work and helps with maintenance of trucks and delivery of oil.